SimpleBackups helps you automate all your backups in one beautiful dashboard. You can set a custom schedule for your backups and they will be taken automatically for you via your own server and securely stored on your own storage. SimpleBackups detects failures and notifies you when backups fail and when they are expected to fail.
It works with DigitalOcean Droplets, AWS EC2, Amazon Lightsail, Vultr, OVH, Rackspace, Laravel Forge, ServerPilot, and almost any unix-based server.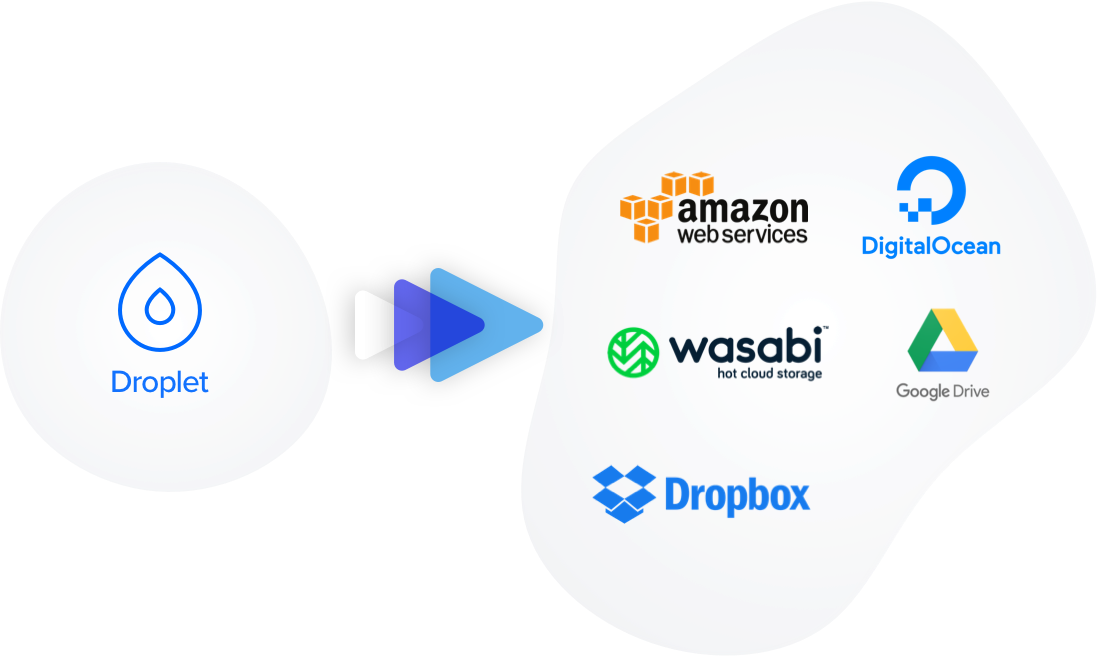 Features:
Website (files) backups
Database backups (MySQL, PostGreSQL, mongoDB)
One command backup setup
Central dashboard to manage all your projects
Backup Notification (Slack / Discord / Email)
Custom Backup Schedule (+ Timezone Support)
Custom retention policies
2FA support
API (Backup Creation)
Webhooks
Free plan
14 days trial
Smart Features:
Rapid Server Setup
Backup Triggers
Error Prediction
Backup Stats
Backup storage on:
Free included storage (SimpleStorage)
Amazon S3 or Wasabi Storage
Google Cloud Storage
DigitalOcean Spaces
Backblaze B2
Dropbox
Filebase
Wasabi
Databases you can easily back up:
NEW
Web hosts can now use SimpleBackups and fully automate the backup creation process by using the automation features and the API.
Add your servers -in bulk- to your SimpleBackups dashboard without having to fill-out any forms.
Take action:
Resources: